Wine Tasting Tours Rome | One Day Trip and Excursions Wine and Food Tasting Roman Country Side
OUR PRIVATE TOURS FROM ROME OR OTHER AGREED SPOTS CAN BE CUSTOMIZED, ITINERARIES CAN BE CHANGED ACCORDING TO OUR CLIENTS NEED AND WE CAN ACCOMMODATE SMALL OR LARGE GROUPS. PLEASE, DO NOT HESITATE TO CONTACT US!
Prices are indicative and may vary regardless of the number of participants and the request made. We can arrange pickup and drop-off with luxury vehicles.
Tour of vineyards and cellars – Tasting of two white wines (a young wine and aged wine) and two red wines (a young wine and an aged one) – Tasting of Extra Virgin Oil "Casal Pilozzo" – Tasting of "Passione", Passito of Malvasia grape "Casal Pilozzo" –Tasting of grappa "Integra – Casal Pilozzo". It includes a little taste of cheeses with jams "Donna Pina – Casal Pilozzo" & cold cut and salami.
€ 18,00 + VAT (10%) – Cost for each person
We can accept smaller groups (up to 14 persons) but the minimum cost is € 250,00 + 10% VAT
The total cancellation of reservations must be up to 60 days before the event.
The decrease of people booked must be communicated up to 30 days before the event.
THE FAILURE TO COMPLY WITH POINTS 1 & 2 WILL INVOLVE THE FULL CHARGE OF THE RESERVATIONS.
Casal Pilozzo Wine's: Casal Pilozzo: the way of excellence. The pride of Casal Pilozzo is the biological cultivation and the selection of the grape varieties. The winemaker Antonio Pulcini controls the vineyards and the vinification to have very good wines.
Vini Bianchi 
Malvasia – Malvasia del Lazio grape
Chardonnay – Chardonnay grape
Malvasia – aged wine – Malvasia del Lazio grape
Grechello – aged wine – Grechetto Antico grape
Passione – passito aged wine – Malvasia del Lazio grape
Red wines 
Cabernet Sauvignon – Cabernet Sauvignon grape
Syrah – Syrah grape
Merlot – Merlot grape
Dedo – aged wine – Cabernet Franc and Merlot grape
San Cristiano – aged wine – Pinot Noir and Cabernet Sauvignon
Regina Vitae – aged wine – Pinot Noir grape
Marmelade and Jam"Donna Pina – Casal Pilozzo": Le marmellate "Donna Pina – Casal Pilozzo" sono preparate con cura ed amore, secondo metodi e ricette tradizionali, a Casal Pilozzo, in famiglia. Deliziose da gustare con formaggi freschi o stagionati, vengono prodotte le seguenti marmellate.
Grape – Malvasia
Figs
Peppers
Red lettuce
Mele Cotogne (apples)
Onions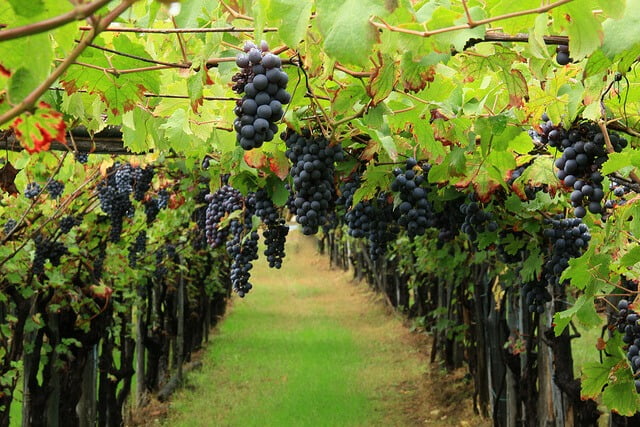 VENDEMMIA DAY
Another service that we propose to the guests is "Vendemmia Day". This is a funny idea to make the harvest, crushing the bunches in the old style and the guests can have a competition with others people of their group. The teams can be 5 and the people of each group can be 5 too. Every single team can be also composed of men and women. The competition consists in crushing about 200 kg. of grapes at bare – food into wood vats. The maximum time is 30 minutes. At the end of this time the arbiters – that each team will be chosen at the beginning of the race – will measure the quantity of the produced juice and the winning team will receive 5 cases of wines "Casal Pilozzo" (1 case for each person) and the arbiters, too, will receive a case of wines "Casal Pilozzo". For this event, it is required a booking at least 6 days before the fixed day. The cost for each wood vat is € 300,00 + 10% VAT.